Thank you for visiting our web site. We would like to hear your thoughts and ideas on what you have found on the site and encourage you to send them our way. Greg
Phone: (867) 444-3007

Mail: Paddlers for Parts, G.Loftus, POB, 2813,Yellowknife, NT., X1A2R1, Canada
Or send us an e-mail, the link below is up and running.
Paddlers for Parts Association # 1545 We would like to hear from you
Greg and Sploosh in action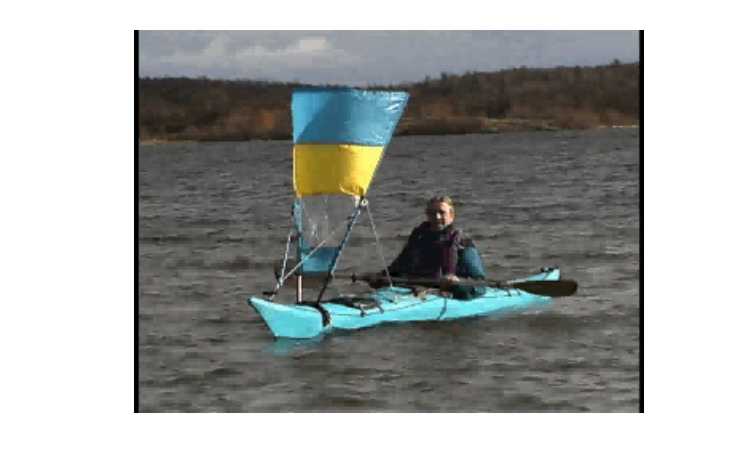 click the picture to visit Tundrasails
Thanks for dropping anchor here for bit. We're working hard to help those living with Kidney Disease and to promote the Paddling Sports. The fact that your are here shows that we've caught your attention, and that was our goal.
Please consider Organ and Tissue Donation as the greatest gift you can give is life and it is free to give. Discuss this with your family and make your wishes known and sign your Donor Card it is that simple, please take these steps and please enjoy a long and healthy life. Greg